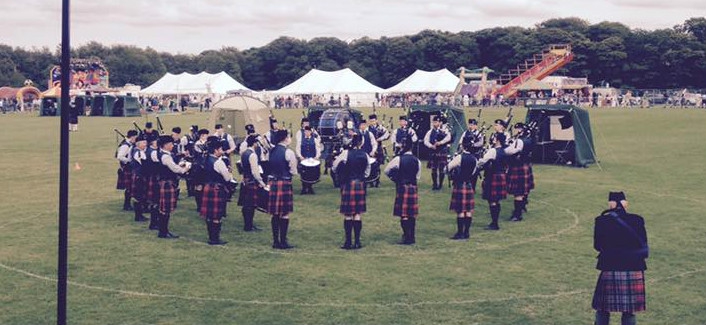 Event Details
Rotorua will hold the prestigious New Zealand Pipe Band Championships in 2018.

The two-day event will see the best of New Zealand pipe bands come together to compete for the title of the best. Bands from Australia may also be taking part.

The event involves talented musicians playing a variety of music while also performing marches and drill. A street march with all the performing bands will take place on the Saturday morning.