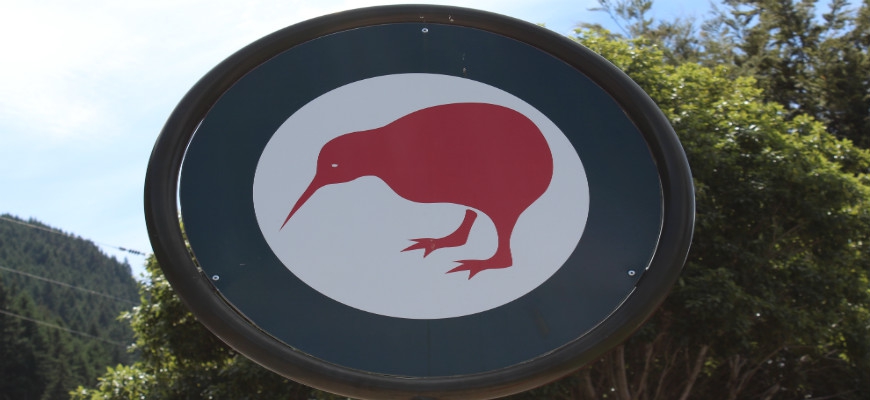 New Zealand Useful Information
Language
Maori and English are both official languages.

Time Difference
The time difference between New Zealand and GMT (Greenwich Mean Time) is +12 hours. Between October and March, there is an extra hour for Daylight Saving Time (DST). New Zealand is 2 hours ahead of Sydney.

Currency
1 New Zealand Dollar = 100 cents. Banknotes = $100, $50, $20, $10, $5, $2, $1. Coins: 50c, 20c, 10c. If you're bringing into, or taking out of, the country more than $10,000, you must declare this at customs, although there is no restriction on the amount you can actually travel with.

Banking
EFTPOS (electronic funds transfer and point of sale) and ATM outlets are widely available across New Zealand at most retailers, attractions and leisure facilities. Travellers' cheques are also accepted in most major retailers and hotels. Banks are open every weekday, 9.30am-4.30pm.

Goods & Service Tax (GST)
All purchases on services or goods incur a Goods & Service (GST) tax, which currently stands at 15%. This tax will usually be included in the advertised price, unless stated otherwise.

Electrical Supply
Power outlets tend to accept 2 or 3 pin flat plugs, on an electrical current of 230/240 volts and 50 hertz. The majority of hotels, motels and guest houses will also provide 100 volt A/C sockets.

Tipping
Tipping is not expected in New Zealand. Any gratuity is left entirely at the discretion of the consumer, and no service charge or tip should be added to your bill.

Clothing
It's always a good idea to be prepared for New Zealand's varied climate. Although largely temperate, conditions can change quickly, so it's an idea to pack and wear layers that you can adapt easily, according to the shift in weather.

Emergency Numbers
The emergency number in New Zealand is 111 (Ambulance, Police, Fire). For AA Emergency Road Service, call 0800 500 222.

Telephone
To dial out from inside New Zealand, prefix the number with '00' followed by the country code (e.g. 001 for the US). If you want to call a number IN New Zealand, the prefix is '+64'. See our New Zealand Telephone Codes section for further information on dialling codes.

Travel Health
Visitors should always take out comprehensive travel and health insurance when visiting New Zealand (or anywhere). There are instances where the accident compensation scheme (ACC) will qualify you for any emergency treatment you require if involved in an accident, but it makes sense to know you're covered before you come (check the Ministry of Health's eligibility information page for details on what free medical services are available for visitors). If you're an adventurer planning to go skydiving, bungy jumping, or anything extreme, always get insured, and check to make sure the activity you have chosen is specifically covered by your policy.