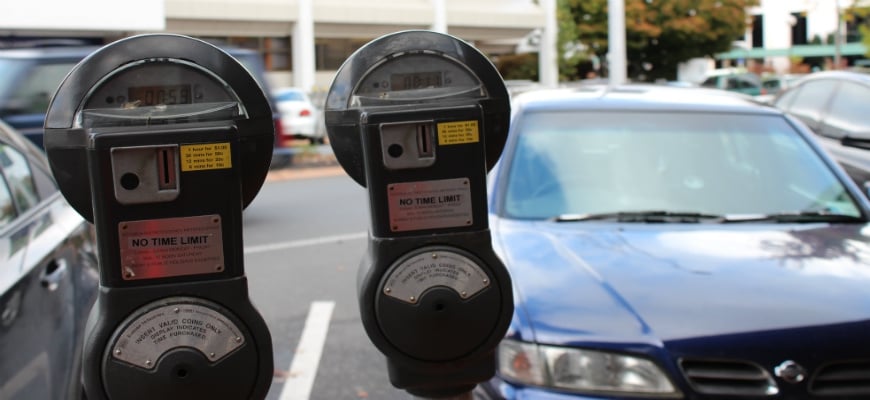 Rotorua Parking
Airport Parking

Rotorua International Airport offers over 400 parking spaces for both long and short stay. The first 30 minutes are free, then $2 every 30 minutes. There is a maximum limited set at $14 a day and $60 for a week.

Pay and Display Parking

Parking Meters are located throughout Rotorua and operate from 9.00am until 5.00pm during the week and 9.00am until 12.00pm on Saturdays. Pay and Display car parks can be found on Eruera, Hinemoa, Pukuatua streets and parts of Tutanekai Street. The cost is $2 per hour. As you get away from the centre, the rate will drop to $1 per hour.

Free All day Parking

There is free all day parking at certain locations. These include:
Lake Road

Rangiuru Street

Whakaue Street
For more information on parking including parking fines, please visit Rotorua District Council.