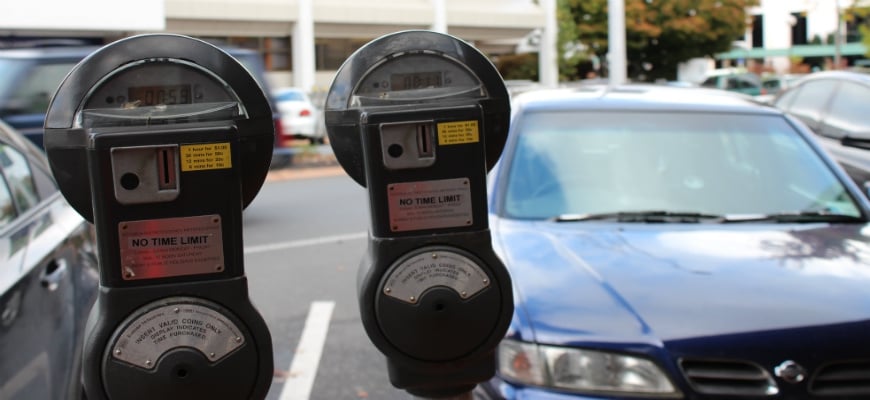 Rotorua Parking
Our guide to finding parking spaces in Rotorua
Airport Parking:

Rotorua International Airport offers over 400 parking spaces for both long and short stay. The first 30 minutes are free, then $2 every 30 minutes. There is a maximum limited set at $14 a day and $60 for a week.

Pay and Display Parking:

Parking Meters are located throughout Rotorua and operate from 9.00am until 5.00pm during the week and 9.00am until 12.00pm on Saturdays. Pay and Display car parks can be found on Eruera, Hinemoa, Pukuatua streets and parts of Tutanekai Street. The cost is $1 per hour in both the city centre and further out.

Lake Rotorua Parking:

There are quite a few free parking spaces by the lakefront. So, it's an ideal option for those wanting to go on a lake cruise or just take in the views.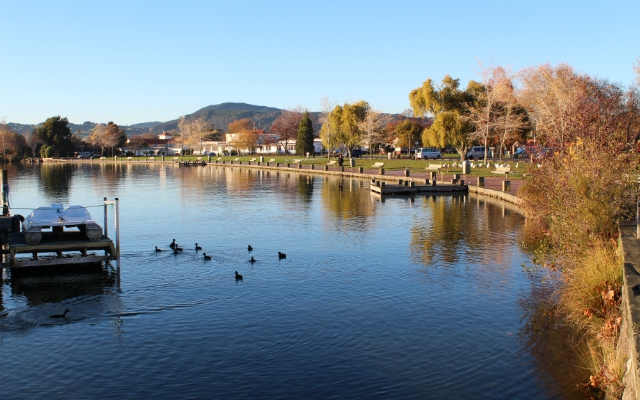 Car Parks:

Haupapa is an uncovered car park with 95 spaces located at 1126 Haupapa Street.

Free All day Parking:

There is free all day parking at certain locations. These include:
Lake Road
Rangiuru Street
Whakaue Street

Motorhome Parking:

Parking for motorhomes and campervans can be found just behind The Arts Village in Government Gardens and inside the Hinemoa Street entrance. It has free all-day parking which is marked out for the larger vehicles, as well as spaces for cars.

Camping is not permitted in most parks or recreation reserves, however there are a few specified overnight camping locations:
Boyes Beach, right on the lakefront - only vehicles with sleeping facilties can park here for a fee.
Guy Roe Reserve, by Lake Rerewhakaaitu on Brett Road - an honesty box is provided for payment.
Okere Falls - only vehicles with sleeping facilties can park here for a fee.
Lke Okaro Reserve, accessed from Waimangu Road.

More Parking Information:

For more information on parking including parking fines, please visit Rotorua District Council.