Top 10 Rotorua
Our pick of the best things to do in Rotorua
Rotorua is the adventure playground of the North Island. To help you get the most out of your visit, we've put togther our 'Top 10 things to do in Rotorua' guide.
1. Geothermal Attractions
The incredible landscape is apparent as soon as you arrive. The steaming geysers, crater lakes, colourful silica terraces, bubbling mud pools are a sight to behold. Wai-O-Tapu, Orakei Korako, Te Puia, Hells Gate and Waimangu Volcanic Valley are our pick of the geothermal attractions to visit.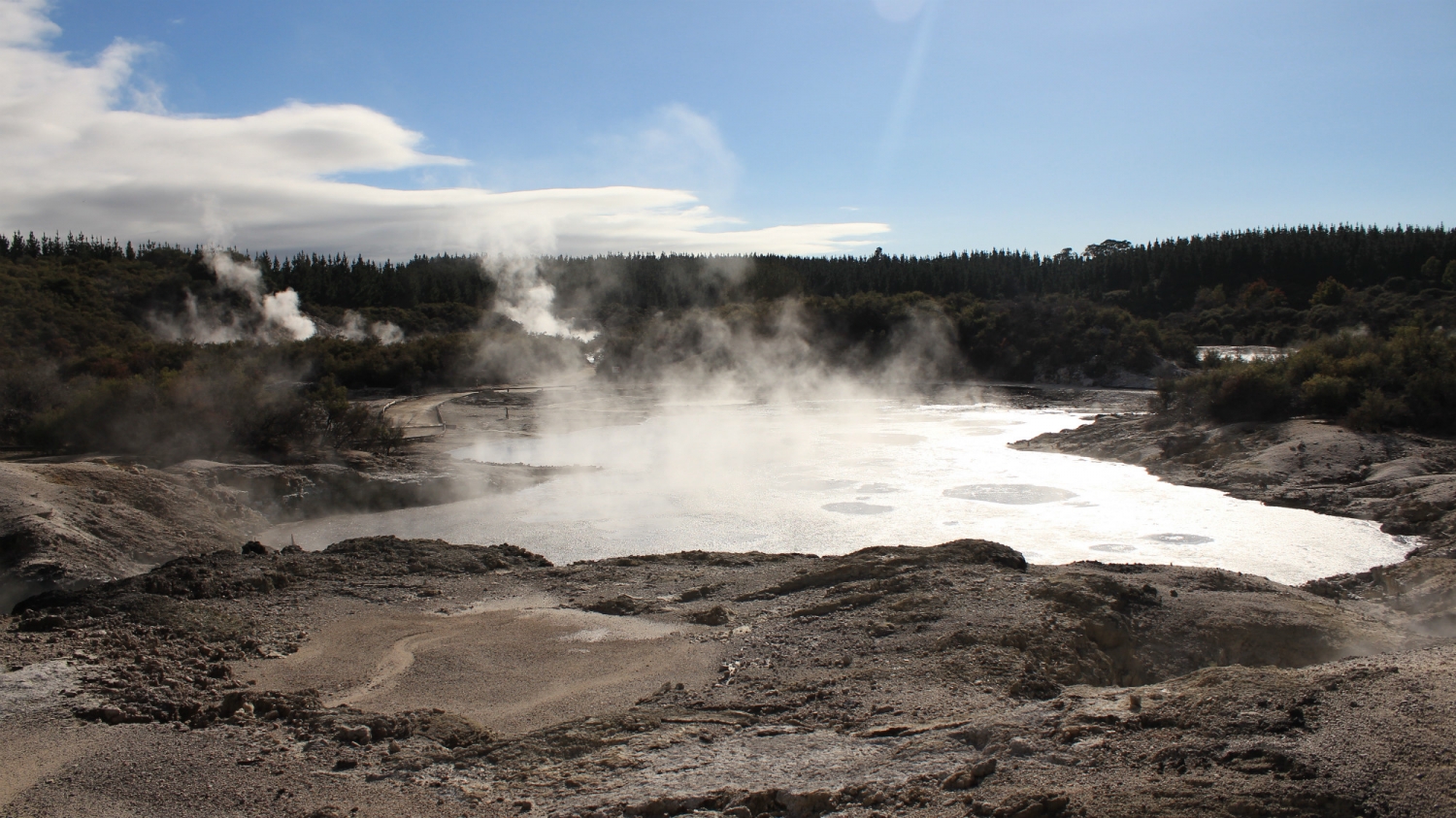 2. Maori Live show
Visit an authentic Maori village situated in the heart of Rotorua forest and learn about Maori art forms, ancient rituals and traditions. During your visit to Tamaki Maori Village, you'll enjoy Maori song and dance and share a traditional 3 course meal with your Maori hosts.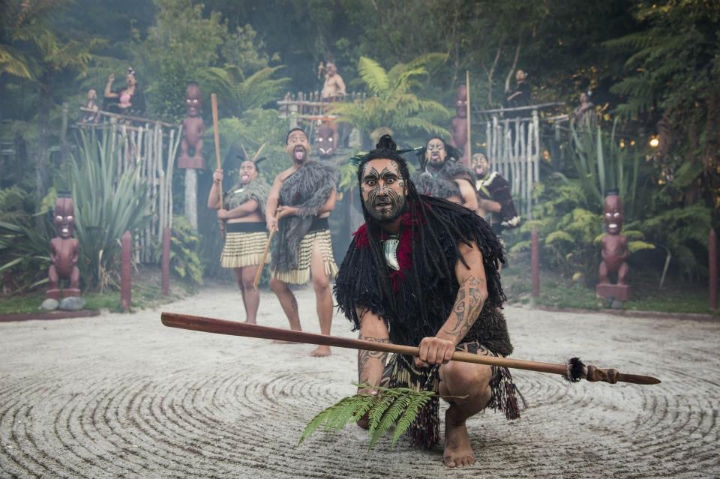 3. Polynesian Spa
Hot pool indulgence doesn't come any better than this. Overlooking Lake Rotorua, The Polynesian Spa has 26 different pools with varying temperatures that include private pools, deluxe pools and adult-only areas. The waters are also well known for their therapeutic qualities.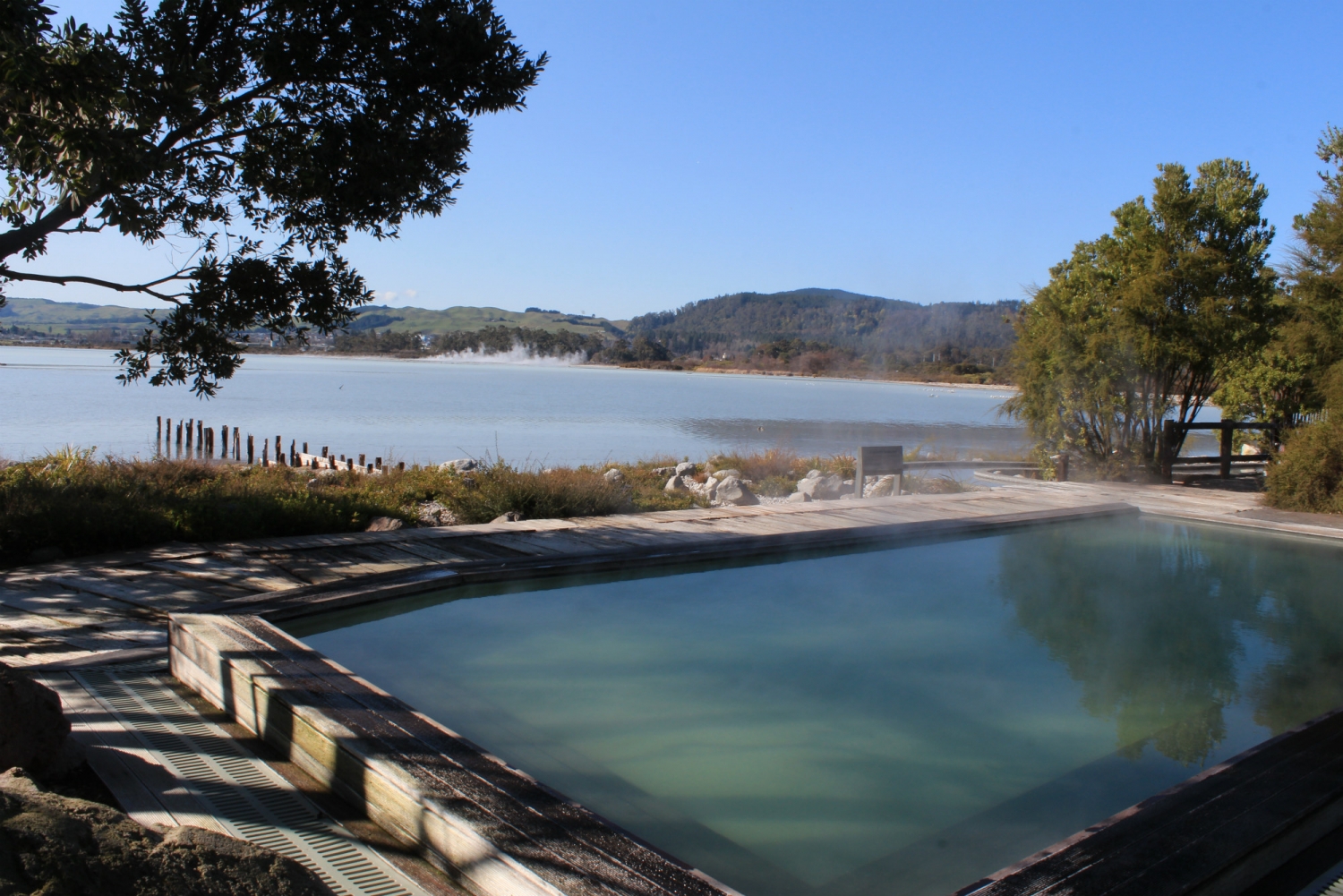 4. Skyline Gondola
From 500 metres above the city, Skyline Gondola offers panoramic views of Lake Rotorua and the surrounding region. It's great fun for the family with a luge ride, Skyswing and Skyvue 4D Motion theatre. The Stratosfare Restaurant and Bar provides the scenic dining option.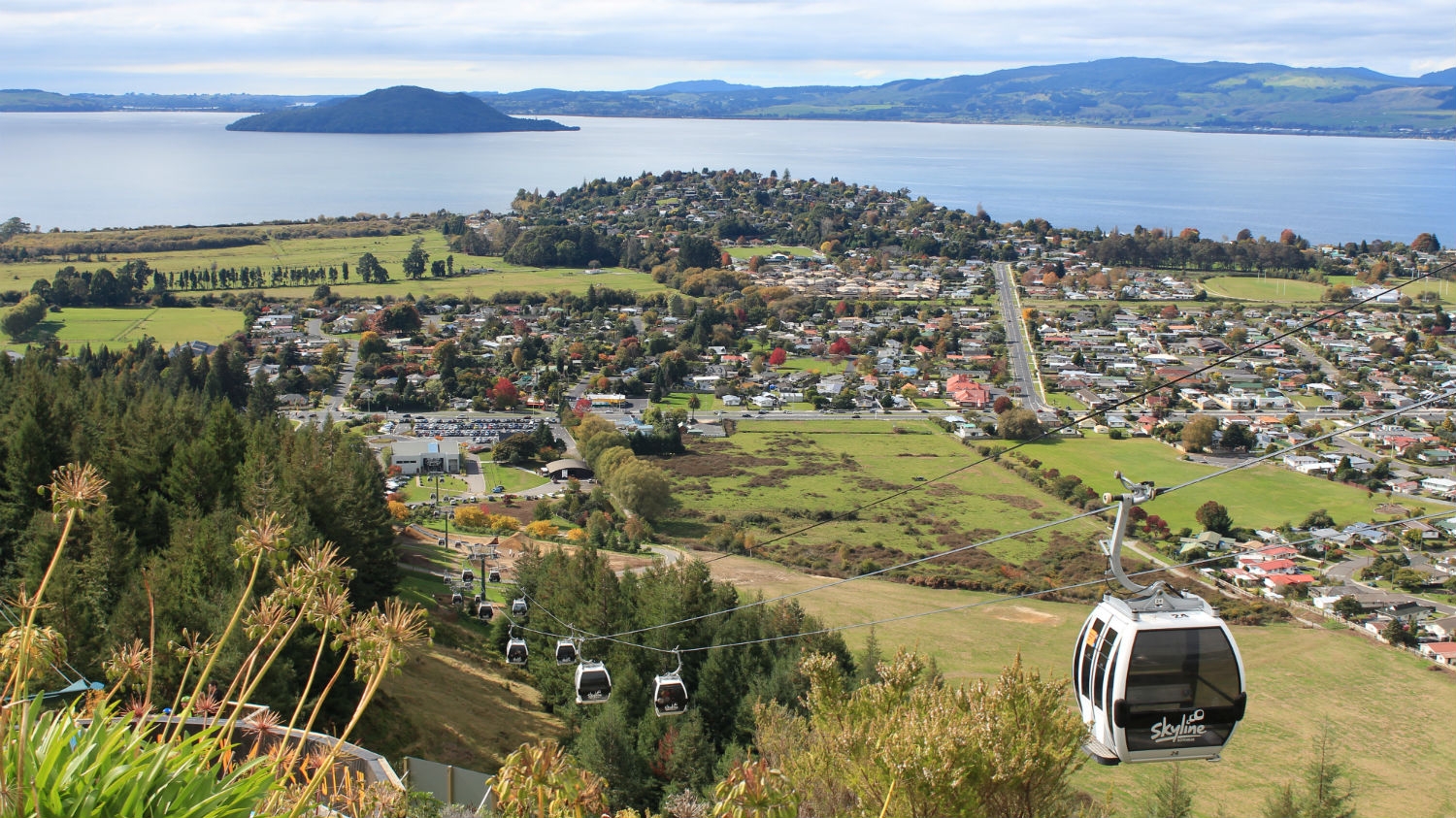 5. Rafting
Rafting is one of Rotorua's most popular activities with adventure seekers. Four rivers provide white water opportunities ranging from the gentler grade 3 to the rip roaring grade 5 rapid challenges. The showstopper is the Tutea Falls, claimed as the world's highest commercially rafted waterfall which offers a 7 metre drop to navigate.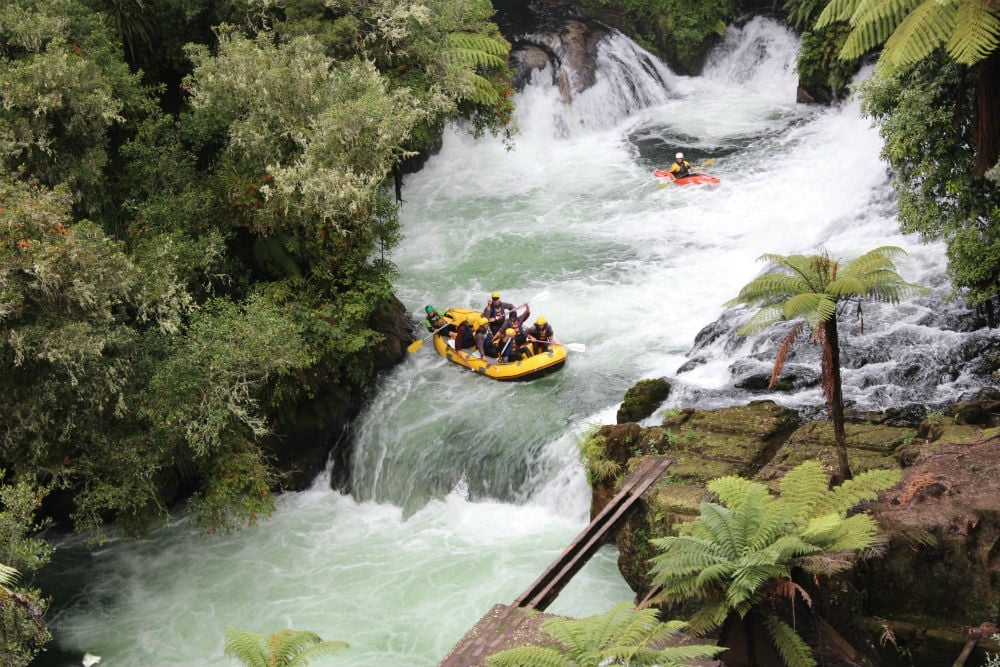 6. Velocity Valley
Velocity Valley features 5 types of adventure thrills from one attraction. The thrills include the Agrojet, bungy jump, a super swing, freefalling and aerodynamic racing pods.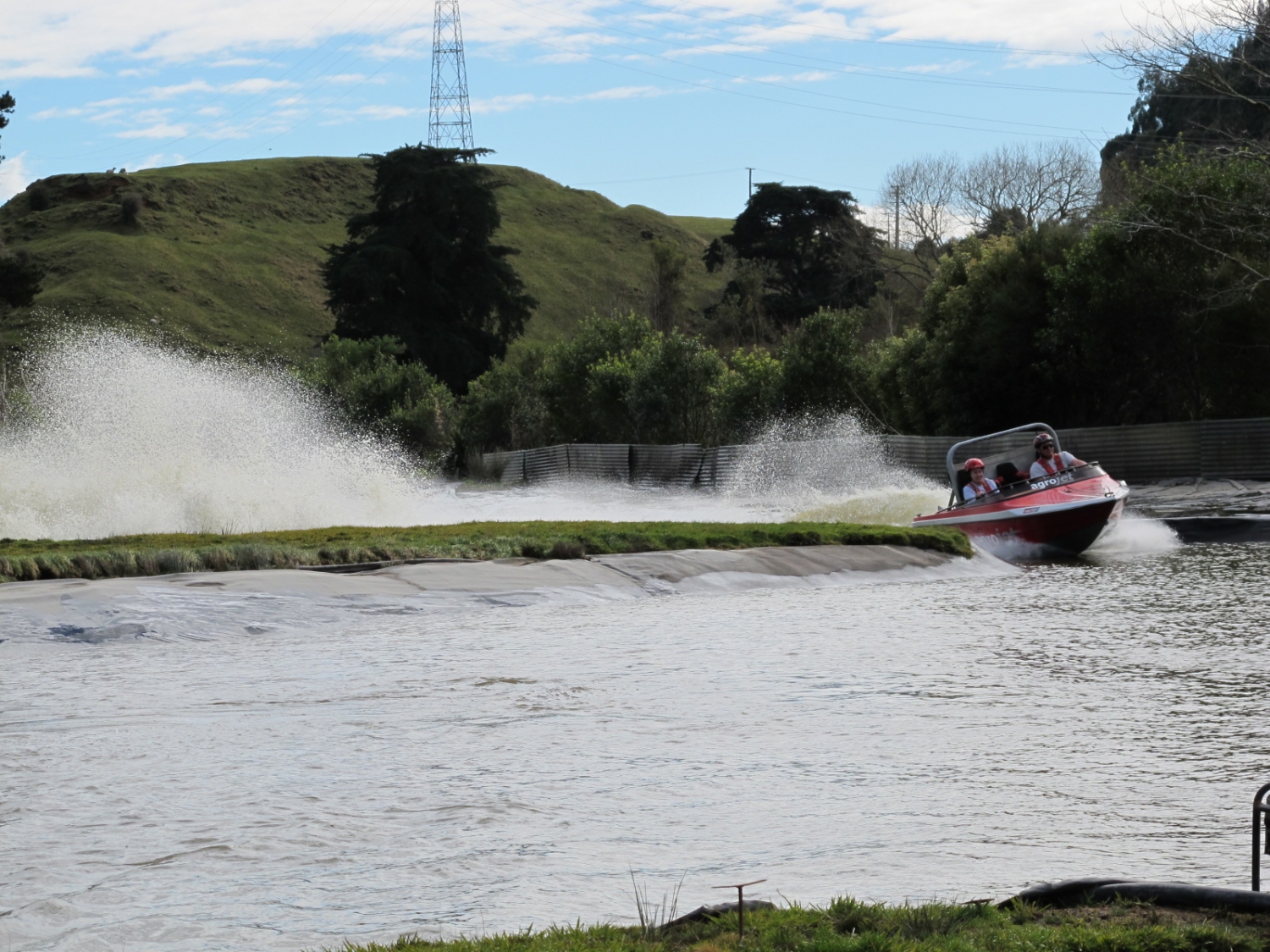 7. The Redwoods
The Redwoods, are situated in Whakarewarewa Forest, 288 hectares of native and exotic forest that includes a large network of walking, biking and horse riding trails. The imposing Califonian Redwoods are an impressive sight from the walking trails that lead from the visitor centre on Long Mile road.

From the visitor centre, there is a short loop walk around the woods which takes about 30 minutes. There is also The Redwoods Treewalk which is a 553 metre walkway, a series of 23 suspension bridges connecting 22 majestic 115-year-old Redwood trees.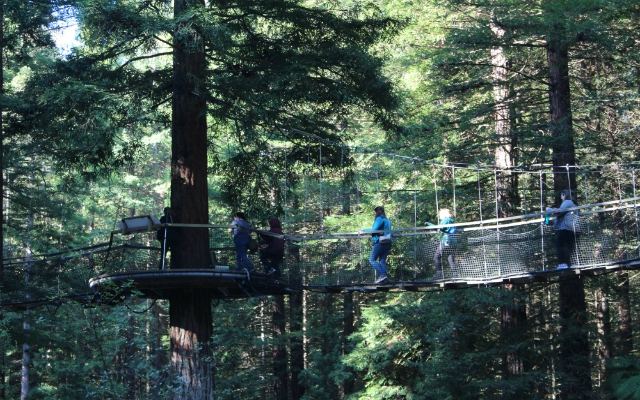 8. Explore The Lakes
Rotorua is surrounded by a plethora of gorgeous lakes - 16 in all. Lake Rotorua is the main lake of which the city is situated. It's also the location for a number of water based activities including jetboating, kayaking, a scenic cruise and scenic flights. Other popular lakes to explore include the 'Blue' and 'Green' lakes and Lake Tarawera. One option to explore the lakes is to book a trip on an amphibian vessel operated by Rotorua Duck Tours.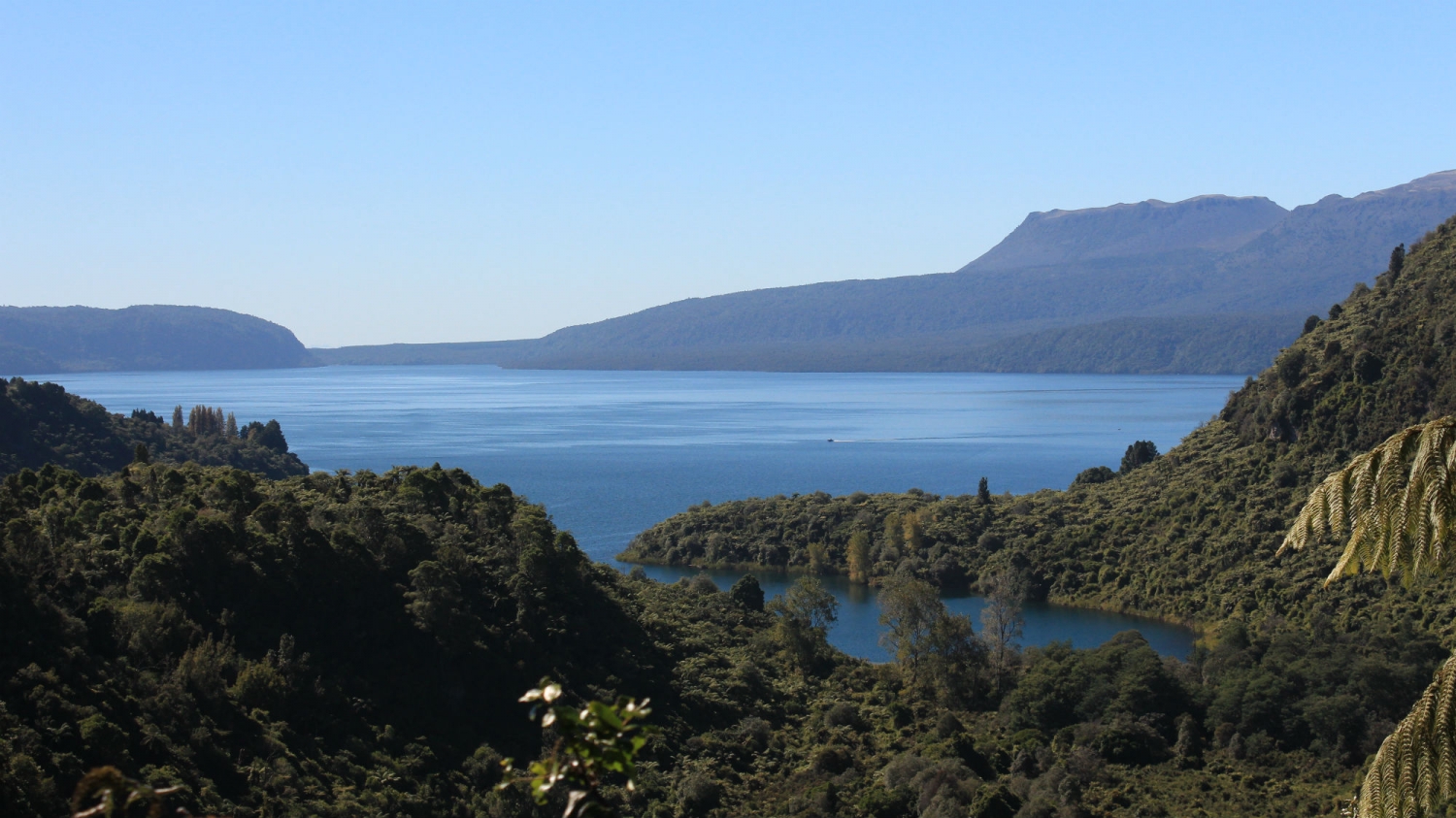 9. Paradise Springs Valley
For a great family day out in Rotorua, head to Paradise Valley Springs. This beautifully presented wildlife attraction is located about 20 minutes drive from the centre of Rotorua along Paradise Valley Road, off State Highway 5. From the visitor centre, a well laid out track loops around the park and past a decent range of wildlife. The top attraction is the African Lions which you can get pretty close to as they relax in the secure enclosure. The afternoon feeding show at 2.30pm and the best time to see the lions active, and also learn more about the pride.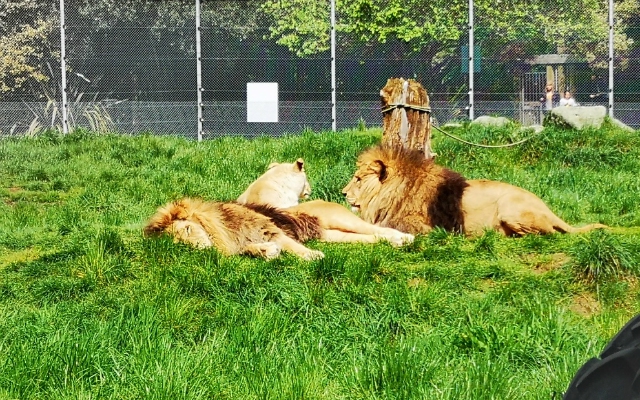 10. Zorbing
Step into a giant inflatable ball, with or without water, and throw yourself down a steep hill. Welcome to the art of Zorbing. To this day, Rotorua is the only place in New Zealand where you can experience this amazingly fun and bizarre bucket list activity.