Tauranga
Considered the capital of the Bay of Plenty region, Tauranga is a bustling port that sits at the entrance to one of the country's largest natural harbours. Aside from the main industrial sites that house New Zealand's busiest export port, Tauranga is also home to two thriving marinas. 
Over a thousand impressive yachts reside here, alongside charter boats that will take you out cruising, game fishing and scuba diving. Visitors will love strolling around The Strand waterfront, which was extensively refurbished in 2008.

This strip of eclectic boutiques, informal cafes, bars and fine restaurants, offers a very pleasant way to spend the day. Overlooking the calm waters of Waipu Bay, the redevelopment also includes a children's playground, water feature, picnic areas and outdoor art installations.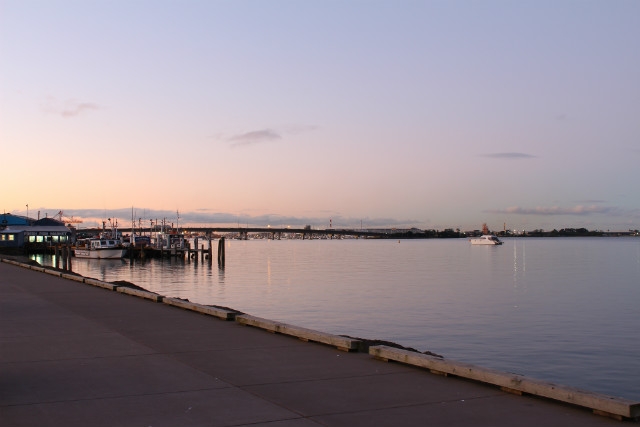 Tauranga is the sixth largest city in New Zealand, whose population is growing fast year on year. To the northwest is Mount Maunganui, which has a more 'resort' feel, with lots of high rise holiday apartments and beaches. But recent years have seen more people come back to Tauranga city itself, helped by its natural beauty, plethora of seasonal festivals, and an ever-friendly welcome.
Golfers will find no fewer than three substantial courses within the city limits, and there are also plenty of scenic reserves, beach walks, and the Tauranga Domain. The Tauranga Art Gallery, just behind The Strand, exhibits both local and international art. It also hosts touring exhibitions and frequent talks, lectures and debates and has become an important part of the Tauranga community.
In summer time, you can sit in one of the harbourside wine bars and watch the cruise ships hove into view. When it's time to get a little more active, jump aboard a boat and go diving, dolphin-watching or fishing.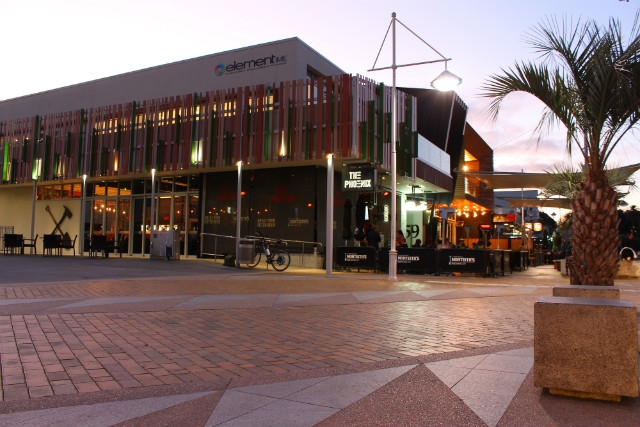 Every Easter, Tauranga hosts the National Jazz Festival, which combines dozens of live events with a celebration of some great local food and wine.
Other annual events include the Tauranga Moana Seafood Festival, the Kapa Haka (traditional Maori song) national competition, and the famous New Year's Eve celebrations up near Mount Maunganui.