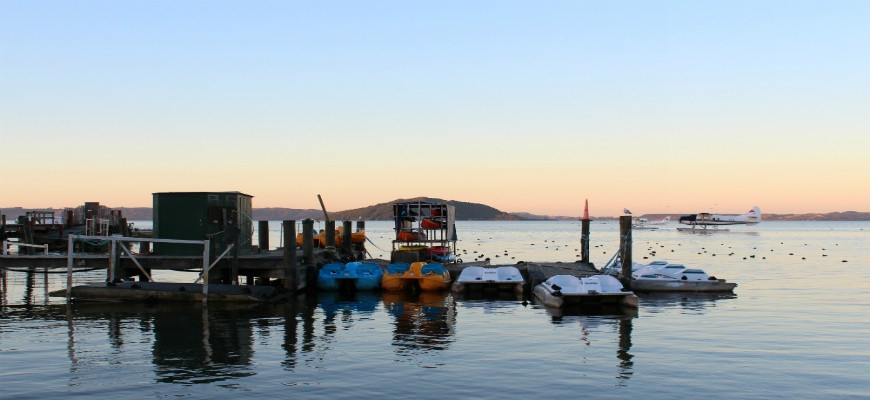 Getting To Rotorua
Rotorua Airport handles daily flights from Auckland, Wellington, Queenstown and Christchurch. There are twice-weekly flights from Sydney. Departing passengers on domestic flights are required to pay an Airport Development Levy prior to boarding their flights.

Rotorua is a leisurely and fairly direct 3.5 hour drive from Auckland and 6 hours from Wellington. From Taupo it's just over an hour while from Tauranga it's an hour 15 minute drive.

Baybus is the public bus service that runs regular services throughout the Bay of Plenty and Rotorua region. A number of nationwide coach operators travel to Rotorua, including guided tour options which drop you off at your accommodation after visiting the attractions.

GreatSights and Grayline Tours operate both single and return tours to Rotorua.