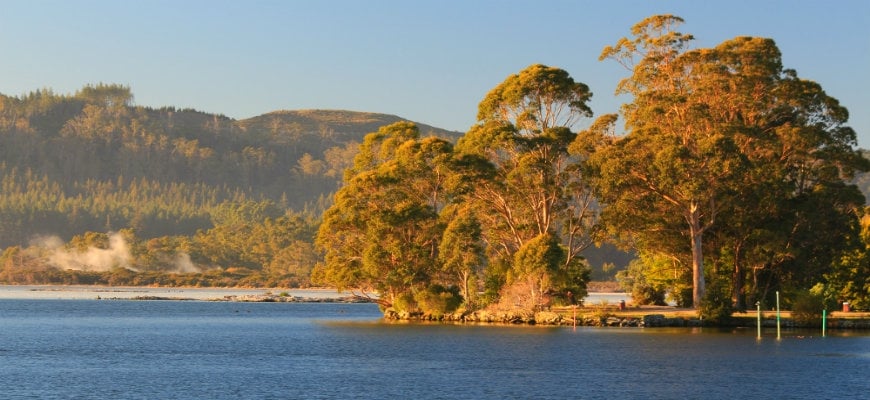 Rotorua Useful Info
Hospitals
Rotorua Hospital, Corner of Arawa Street and Pukeroa Road. 07 348 1199. Taupo Hospital is located on Kotare Street. 07 376 1000.
WiFi
There is free WiFi on 'Eat Street' in the town centre. The library on 1238 Pukuatua also has free internet access and WiFi for all users.

Citizens Advice Bureau
Rotorua CAB, Community House, 1115 Haupapa Street. 07 348 3936
Library
Rotorua Library
,1238 Pukuatua Street Street. Wireless internet is available and is free to all users.
Airport to Town Centre
Rotorua Airport is a 8km or a 5 minutes drive from the city centre.
Super Shuttle
is $21 one way for one person and $26 one way for 2 people.
BayBus
costs $2.30 for a single fare.Taxis cost approximately $30 to $35.
Bus Services
BayBus Services
operate bus services throughout Rotorua and the Bay of Plenty region.
Food Shopping
Pak`nSave is located on Amohau Street. Countdown is located on 246 Fenton Street.

Information Centre
Rotorua I-SITE is located in the town centre on 1167 Fenton Street.

Rotorua Gondola
Skyline Rotorua opening hours are from 9.00am until late. It's located on Fairy Springs road. 07 347 0027