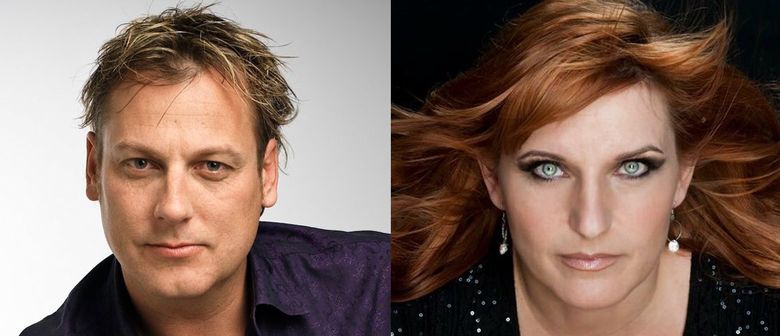 The Legacy Tour with Kelvin Cruickshank and TJ Higgs
rotorua
Mon Jul 1st 2019 at 19:00 until 21:30
---
Lake End, Tutanekei Street

,

Rotorua

,

Rotorua Central
https://www.myguiderotorua.com/events/the-legacy-tour-with-kelvin-cruickshank-and-tj-higgs
---
Novotel Rotorua
MAKE ENQUIRY
BOOK NOW
Event Details
'The Legacy Tour' with Kelvin Cruickshank and TJ Higgs in honour of our mentor the late Colin Fry...
Come along to one of the shows to find out what they have in store. Not one but two international superstar mediums on stage working together here in New Zealand.

Passing on messages from loved ones who have passed is what medium Kelvin wholeheartedly believes was his lifes purpose and TJ's passion is bringing peace of mind and resolution to those grieving for their departed, and assisting those in spirit to convey their continued love.
Those attending will come away with a new perspective and deep understanding of the afterlife. Kelvin and TJ will both share messages from loved ones and even educate on how you can keep in touch with those who have passed.
When you come to these live shows, you are asked to bring not a closed mind but an open heart. Kelvin and TJ attempt to read for as many people as possible but what happens on the night is up to spirit, not Kelvin and not TJ. So relax, chill out and enjoy the show, and you never know - it could be your loved ones who show up. And even if they don't, many who attend these incredibly sentimental evenings report a sense of comfort in being shown that their loved ones really aren't as far away as they may have formerly believed.
Kelvin and TJ are dedicated to educating others to open to their innate gifts and abilities so we will be running a few workshops along the way if you are interested in developing your own skills. We each have the ability to be more present with spirit. These events are likely to sell out so don't delay getting your tickets!