Lake Rerewhakaaitu
Lake Rerewhakaaitu is a shallow,small lake located just south of Lake Tarawera,30 kilometres east of Rotorua. Kayaking, boating and camping are popular activities with visitors.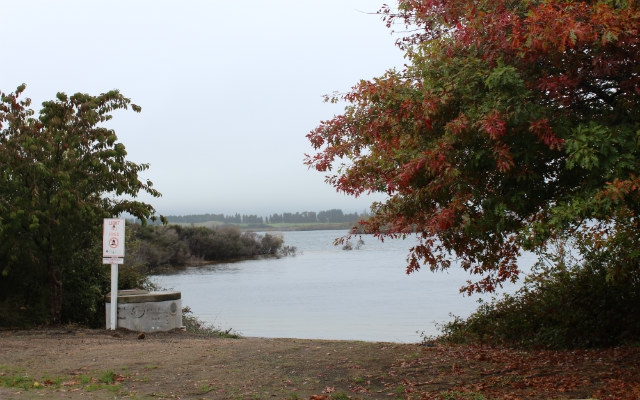 The lake is a special wildlife interest site supporting the breeding of scaup, dabchicks and banded dotterel bird species. 
Two Department of Conservation campsites are located around the lake at Awaatua Bay and Ash Pit Bay. There is no booking process with the sites operating on self-registration and a first come, first served basis. A thurd campsite is at Roe Reserve is managed by Rotorua District Council.