Best Rotorua Festivals
Family Fun Hot List Inspiration Seasonal Celebrations
Our pick of the best annual events in Rotorua
Rotorua
is an activity packed destination, famous for its wonderous
geothermal
activity,
Maori culture
and
attractions
. The unique landscape and popularity with adventure seekers means it's also packed full of iconic
events
.
So, we've picked out a few of the best annual Rotorua festivals to mark in your diary.
Ecomist Blue Lake Multisport Festival - January
This sporting festival features five events that take place over two days at the
Blue Lake
. The events include an Aquathon with a 5.5k run followed by an 800m Open Water Swim, a 2k swim across the lake and a Sprint Triathlon. Kids can also join in with their own Triathlon while adults can enjoy a social 750m swim and Forest Fun Run/Walk.
More Info
.
Tarawera Ultramarathon - February
The country's most prestigious ultra marathon that features 20, 50, 102 and 160km races. The epic races lead runners through forests, around lakes, hot pools and past waterfalls, and much more eye-catching scenery to distract from the exhaustion.
More Info
.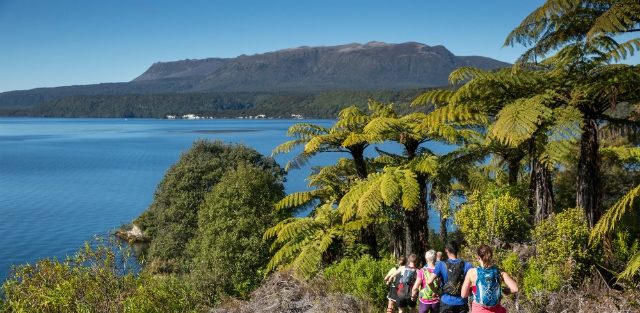 Rotorua Lakeside Concert - March
This free event has been going since 1997 and is the chance to enjoy an outdoor concert by
Lake Rotorua
that showcases the best of Maori, classical and contemporary music. The concert appeals to all ages with a wide range of musical styles performed.
More Info
.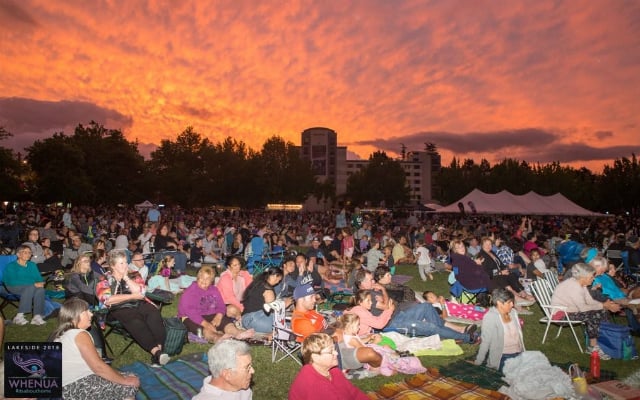 Crankworx - March
Crankworx is now an established international biking event series, with the best
mountain bike
athletes competing in elite-level competitions in a variety of biking disciplines. Crankworx Rotorua launched in 2015, becoming the first Crankworx festival outside of North America and Europe. Each year, the festival kicks off the international competition season, bringing the best in the world to get amongst the lush forests and famed New Zealand dirt gold.
More Info
.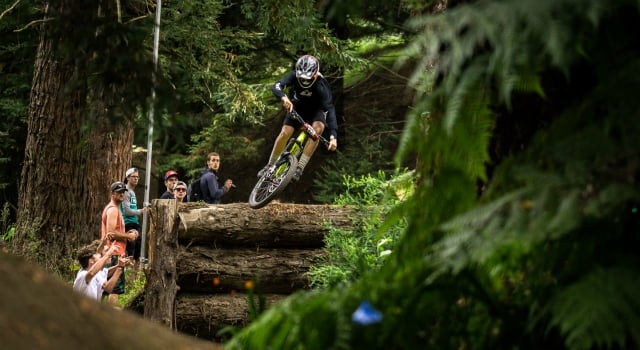 Rotorua Marathon - April/May
Runners gather in the thousands usually in April or May for the Rotorua Marathon. The scenic course is a 42km lap around Lake Rotorua that starts and ends at
Government Gardens
. The event also includes shorter races to include a wider spectrum of fitness levels. Full, ½ or ¼ Marathon, 5.5km run or walk.
More Info
.
3D Multisport Festival - June
Mountain biking, off-road running, kayaking are some of the disciplines to participate in. From 50km right down to 2km, there's something for absolutely everyone.
The 3D Rotorua Multisport Festival is held every June during the Queen's Birthday Weekend. The festival of events attracts over a thousand participants from across New Zealand to enjoy some of the best paddling, running and mountain biking trails the country has to offer. All the courses are designed for complete beginners to elite athletes to challenge themselves as little or as much as they wish - all set in beautiful surroundings. The hub of the events is located at the Blue Lake Reserve.
More Info
.
Rotorua Bike Festival - October
Up and running since 2013, the Rotorua Bike Festival has been pivotal to carving out Rotorua's status as the leading mountain biking region of New Zealand. The ten day festival is pitched at everyone from extreme downhillers to beginners and offers a whole range of activities, interactive workshops and competitions. The programme welcomes spectators, families and small children as well as the expected legions of biking enthusiasts.
More Info
.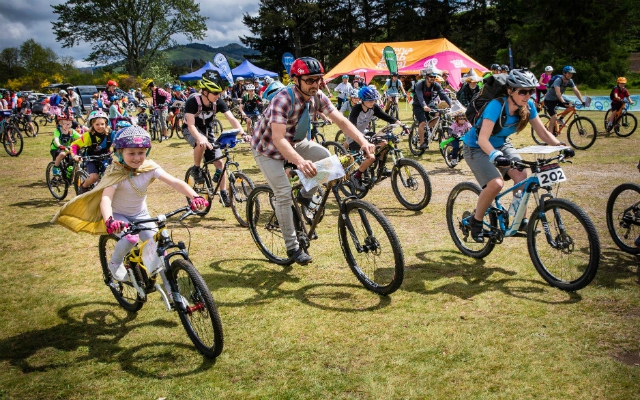 Glo Rotorua - December
Celebrate bringing in the new year at Glo Rotorua, a family favourite on the Lakefront and Village Green. The evening event features family entertainment, music and fireworks!
More Info
.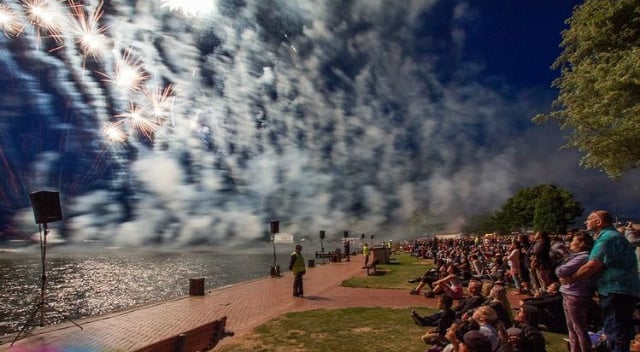 Photo Credit:
Thanks to
Pyro International
for use of firework photos.