Blue Lake
Lake Tikitapu is also called the 'Blue Lake', because of the high volumes of pumice and rhyolite in the waters.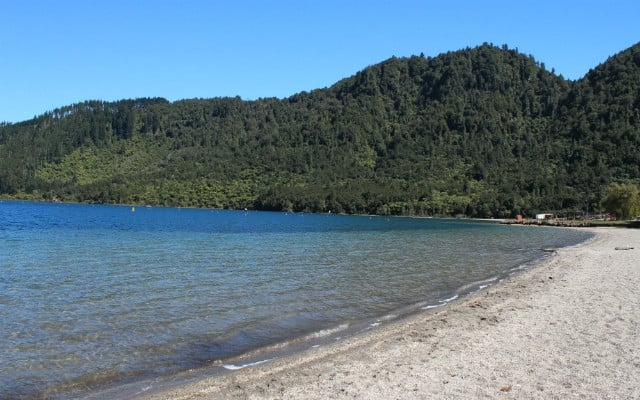 The Blue Lake was formed 13,500 years ago and is 150 hectares in size. The deepest point is 27.5 metres.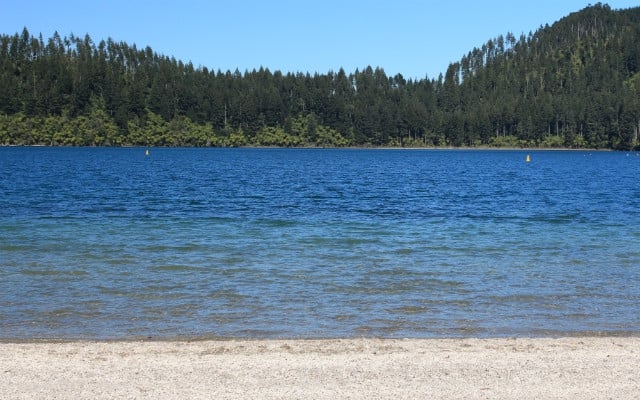 The Tikitapu / Blue Lake Circuit track is 5.5 km and it takes about 1.5 hours to complete.