Lake Okareka
Lake Okareka is one of the four lakes situated between Lake Tarawera and Lake Rotorua.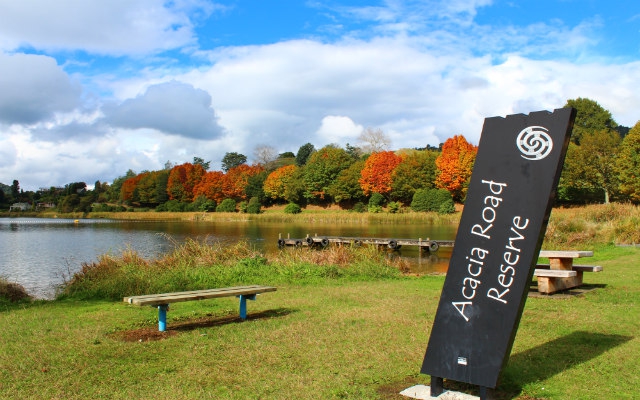 The lake has a circumstance of six miles and is surrounded by dense forest.  The lake is accessed via Lake Tarawera Road off State Highway 30, followed by taking the Okareka Loop Road.

A good activity is to enjoy the 90 minute return walk on the Lake Okareka Walkway.  You can read more details in our 'Lake Okareka Walk' article.