Guide To Rotorua Restaurants
Our guide to the main dining areas of Rotorua
Rotorua does not have distinct dining districts due to its relatively compact size. However, there are a number of streets and zones that offer a decent choice of restaurant options. 

Tutanekai Street:

Situated at the lake-front end of Tutanekai Street, 'Eat Street' is Rotorua's premier dining district. The street is lined with restaurants and bars with many offering al fresco dining. It's convenient location is just a short walk to both the waterfront area of Lake Rotorua and the town centre.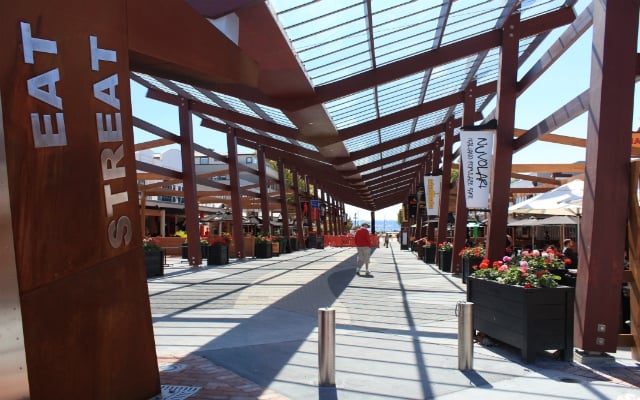 Arawa Street:

Stretching from Hinemaru Street to the edge of the geothermal delights of Kuirau Park, Arawa Street features the Fat Dog Cafe, an iconic and popular Rotorua eatery, the Lonestar Bar and Cafe and an indian restaurant. The street connects with Tutanekai Street for more dining options. 

Ngongotaha:
Ngongotaha is a town situated on the western shores of Lake Rotorua, just over 10 kilometres from the city centre. Named after the Maori explorer, Ihenga, Ngongotaha has a population of 4000 and has developed a growing cafe scene. A stand out restaurant in the area is the Aorangi Peak Restaurant. Visitors can expect a fine dining experience with floor to ceiling windows that show off the incredible panoramic views of Rotorua.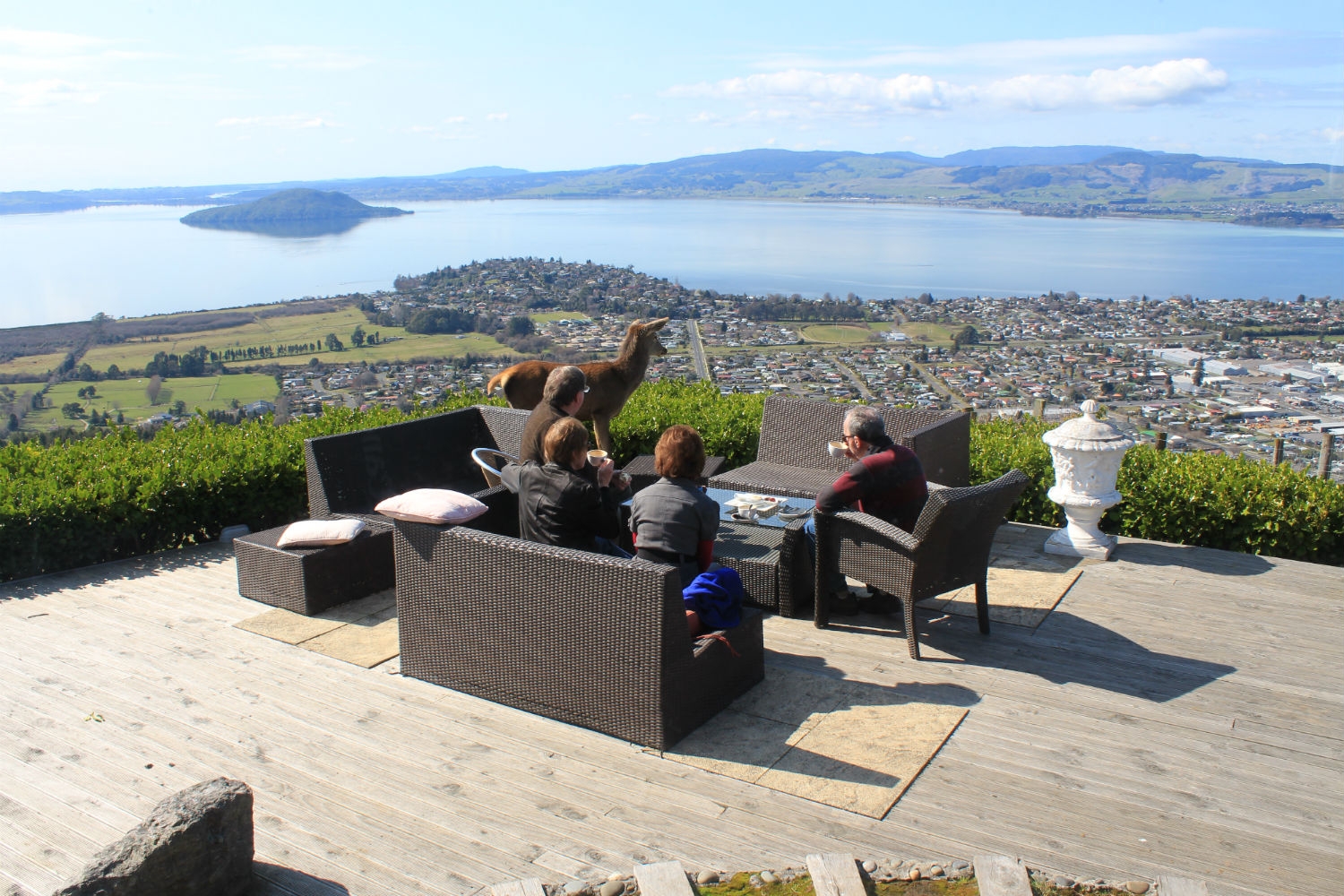 Maori Hangi: 

To sample an authentic maori dish, visitors can enjoy a hangi which is a traditional maori feast. The meal consists of chicken, beef, pork and lamb cooked in an earthen oven along with kumara and pumpkin. Traditionally, all ingredients were placed in flax baskets and steamed in an earth oven in the ground, lined with leaves and stones.

Today, when you taste a hangi feast, the food is cooked above the ground. Once the meal is over, traditional maori song and dance take over. Tamaki Maori Village combines a visit to maori village with a cultural show, followed by a maori hangi.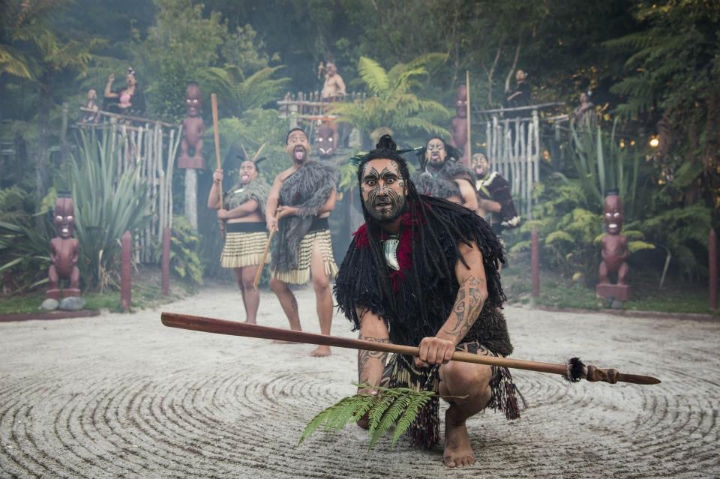 Rotorua Night Market:
The Rotorua Night Market is always a great option if you are in Rotorua on a Thursday. Starting from 5.00pm the market features stalls from local restaurants serving freshly cooked food. Italian, Indian, foot long hotdogs mix with stalls selling wares from local artists. Live music adds to the atmosphere.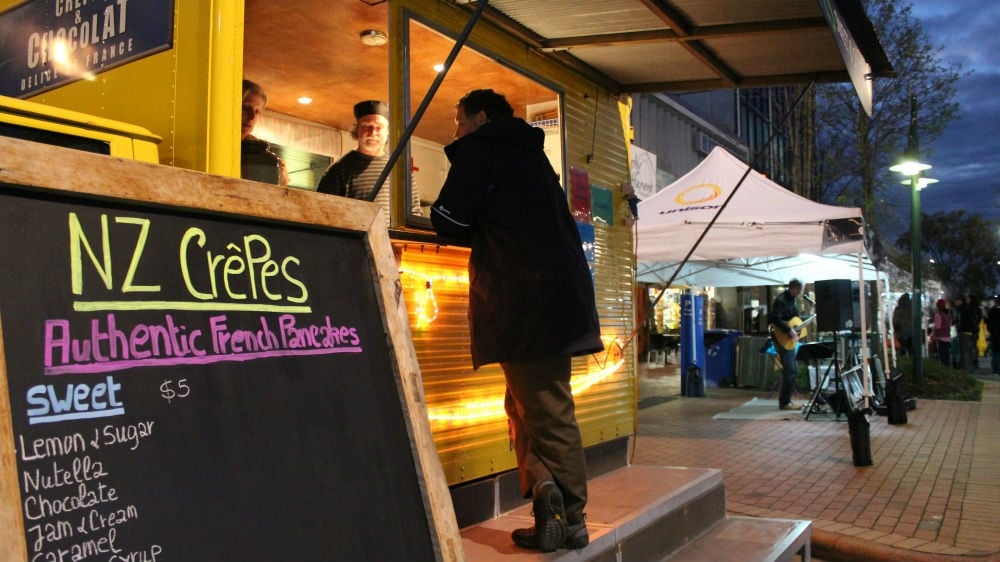 Skyline Gondola:

The Stratosfare Restaurant and Bar can only be accessed via the Skyline Gondola. The buffet restaurant offers fresh seafood, cook to order grill and an array of desserts.The commanding views over Lake Rotorua and the township add to the dining experience especially during the evening with the twinkling lights of the town below.