Papamoa
Papamoa is a sunny suburb of Tauranga, famous for its sandy, white beaches and laid back vibe. It sits to the east of Mt Maunganui, and west of the Kaituna River. What is popularly known as Papamoa, is actually Papamoa Beach. Papamoa itself further inland, close to the Papamoa Hills, but for tourism reasons, the two are interchangeable.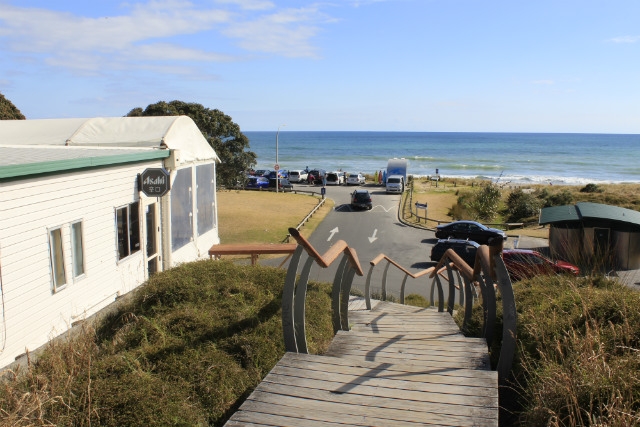 In the northwest of the resort, you'll find Mt Maunganui Golf Club, a beautiful links course with holes overlooking the ocean. Heading down Ocean Beach Road, east to Papamoa Beach proper, you'll pass by some tempting 'des reses'; a mix of traditional beachside bungalows and glass-filled, architectural wonders. Many wealthy Tauranga residents have homes here, and it's not hard to see why.
Maranui Street continues the residential theme as you get closer to the centre of town, and there are many pleasant holiday cottages and villas along here, along with a couple of dedicated tourist hotels and complexes. Once on Papamoa Beach Road, you'll immediately notice the growing intensity of small hotels, guesthouses and holiday apartments. Papamoa's population has increased eight-fold in the last thirty years, thanks to better shopping facilities and visitor amenities.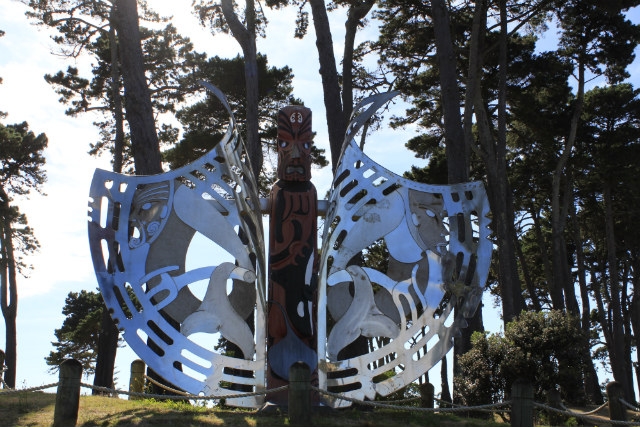 Running along the north of Papamoa Beach, is a pleasant area of parkland, ideal for dog walking and strolling, and which will take you all the way into town. Or just walk straight along the beach, for miles, until you happen across one of the many cafes and lunch spots that line the shore further on. At the junction of Papamoa Beach Road and Domain Road, is one of the main holiday resorts, and the entrance to Papamoa Domain. This heralds the beginning of the resort's main 'drag'.
Domain Road heads inland, with a fantastic view of the Papamoa Hills in the distance. It's in the roads in and around here (particularly Gravatt Road) that you'll find many restaurants, bars and shops, although most visitors tend to stay around the beach area. There are two main shopping precincts, the Palm Beach Plaza and Fashion Island, both of which have contributed to Papamoa's popularity.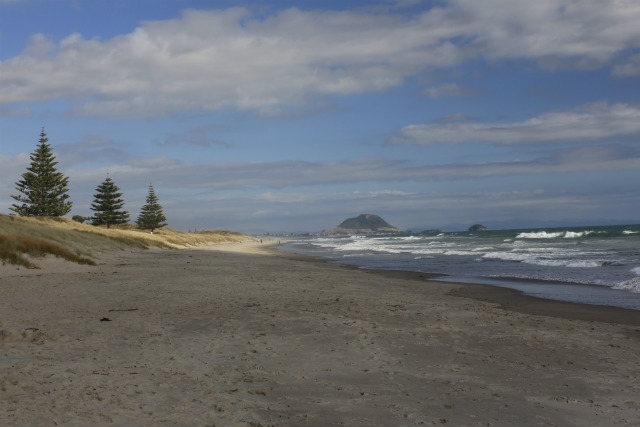 Papamoa is home to one of the Bay of Plenty's best beaches, with a convenient location midway between Tauranga and Te Puke. But it's much quieter than Mt Maunganui, so it makes sense to try and make a stop here if you're after some tranquil beachside relaxing.